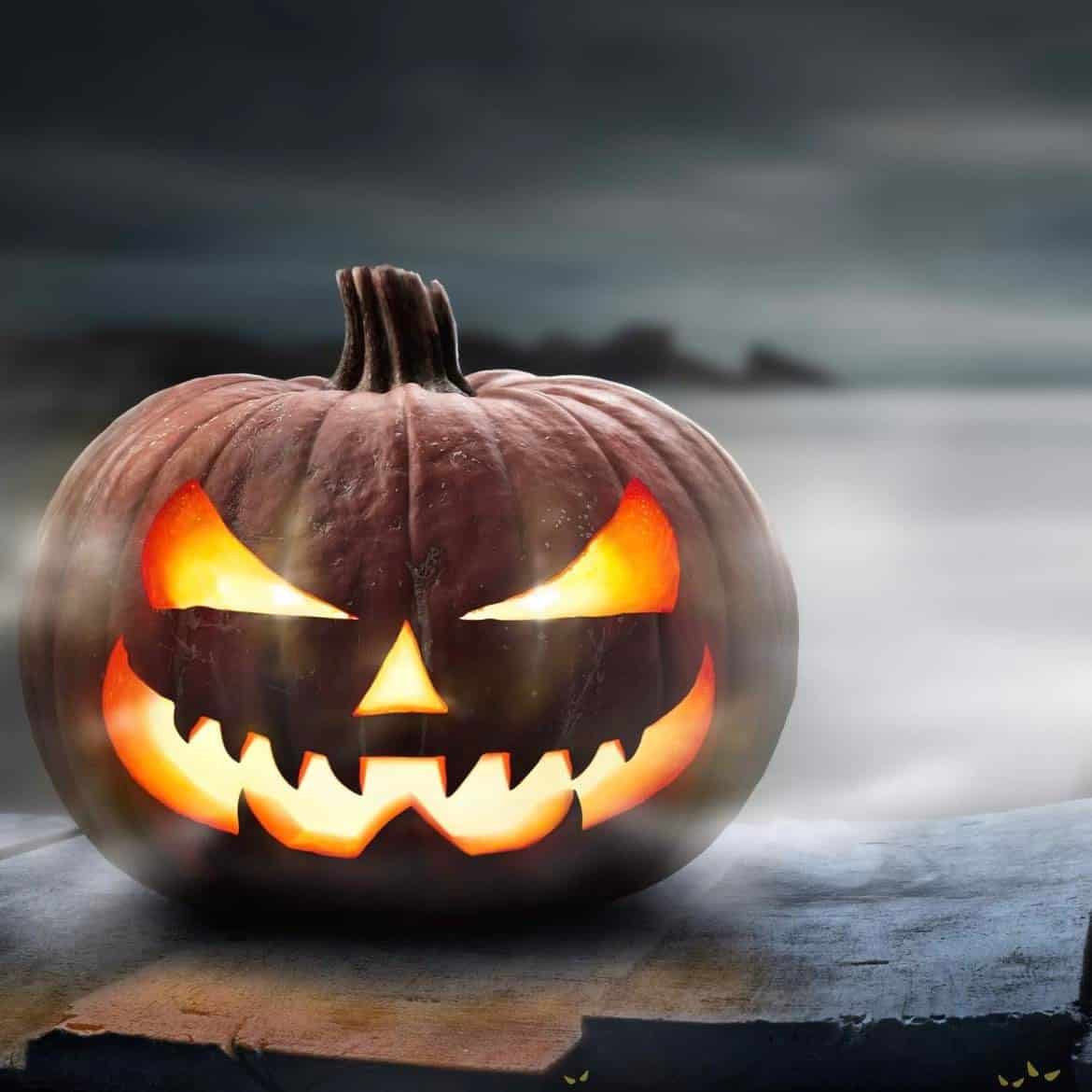 Transforming Your Short-Term Rental Property into a Hauntingly Good Halloween Experience
As a property manager in the world of short-term rentals, you're no stranger to creating memorable experiences for your guests. Halloween presents a fantastic opportunity to elevate your property's appeal and attract guests seeking a unique holiday adventure. In this blog, we'll explore tips and ideas specifically tailored for property managers on how to transform your short-term rental property into a Halloween-themed haven that will leave a lasting impression on your guests.
Choose a Theme That Wows
Start by selecting a captivating Halloween theme that aligns with your property and your target audience. Options include classic horror, a haunted house, a mystical witch's lair, a spooky cemetery, or a family-friendly, whimsical theme. The chosen theme will serve as the basis for your decorations and overall design.
Outdoor Enchantment
Create an alluring first impression with captivating outdoor decorations:
Eerie Illumination: Use flickering LED candles, string lights, or lanterns to cast a spooky glow.
Pumpkin Extravaganza: Arrange a captivating display of carved pumpkins, showcasing both spooky and playful designs.
Creepy Crawling Critters: Incorporate fake spiders, cobwebs, and tombstones to set the Halloween mood.
Ghostly Greeters: Hang ghostly figures from trees or strategically position them around the property's exterior.
A Welcoming Entryway
Set the tone right from the entryway to ensure a seamless transition from everyday life to the Halloween adventure:
Doorway Drama: Decorate the front door with a Halloween wreath, spooky door knockers, or a foreboding "Beware" sign.
Eerie Entrance: Place life-sized skeletons, witches, or scarecrows on the porch or by the entrance to greet your arriving guests.
Sinister Soundscapes: Play eerie sound effects or haunting music to create an immersive Halloween atmosphere.
Spooktacular Interiors
Bring the Halloween enchantment indoors to captivate your guests:
Haunted Hallways: Adorn hallways with faux spider webs, hanging bats, and eerie portraits to set the tone.
Dining Delights: Create a dining table centerpiece with black candles, skulls, and dried flowers, delivering a Halloween touch to mealtime.
Glowing Ambiance: Utilize black lights, candle sconces, or orange and purple-hued string lights to cast a bewitching glow.
Themed Rooms: Transform individual rooms with different themes, such as a witches' kitchen or a mad scientist's laboratory.
DIY Creativity
Let your creativity shine with DIY Halloween crafts:
Pumpkin Artistry: Organize a pumpkin-carving session to craft unique jack-o'-lanterns that add a personalized touch.
Halloween Art: Create your own Halloween-themed artwork or wall decor to infuse your property with a unique charm.
Crafty Decorations: Craft tombstones, potion bottles, or spell books using simple materials to enhance the spooky atmosphere.
Interactive Experiences
Engage your guests with immersive Halloween experiences:
Haunted Adventure: Set up a haunted maze in your property's backyard or an unused room for guests to explore and enjoy.
Scavenger Hunt: Organize a Halloween-themed scavenger hunt complete with clues and hidden treats to keep guests entertained.
Outdoor Movie Magic: Host an outdoor movie night screening classic Halloween films, providing blankets and popcorn for a memorable night.
Safety First
Prioritize safety while delivering a spooktacular experience:
Ensure that all pathways and walkways are well-lit and free from tripping hazards.
Opt for flameless candles and LED lights to reduce fire risks while maintaining the Halloween ambiance.
Consider offering a separate, kid-friendly Halloween area for guests with younger children to ensure a worry-free experience.
Transforming your short-term rental property into a Halloween-themed escape is an exciting opportunity to enhance guest satisfaction and boost bookings during the holiday season. With these tailored tips and ideas, you'll be well-equipped to create a Halloween haven that wows your guests, fostering memorable experiences that they'll cherish for years to come. Embrace your creativity, enjoy the process, and offer your guests a hauntingly good Halloween adventure they won't soon forget!