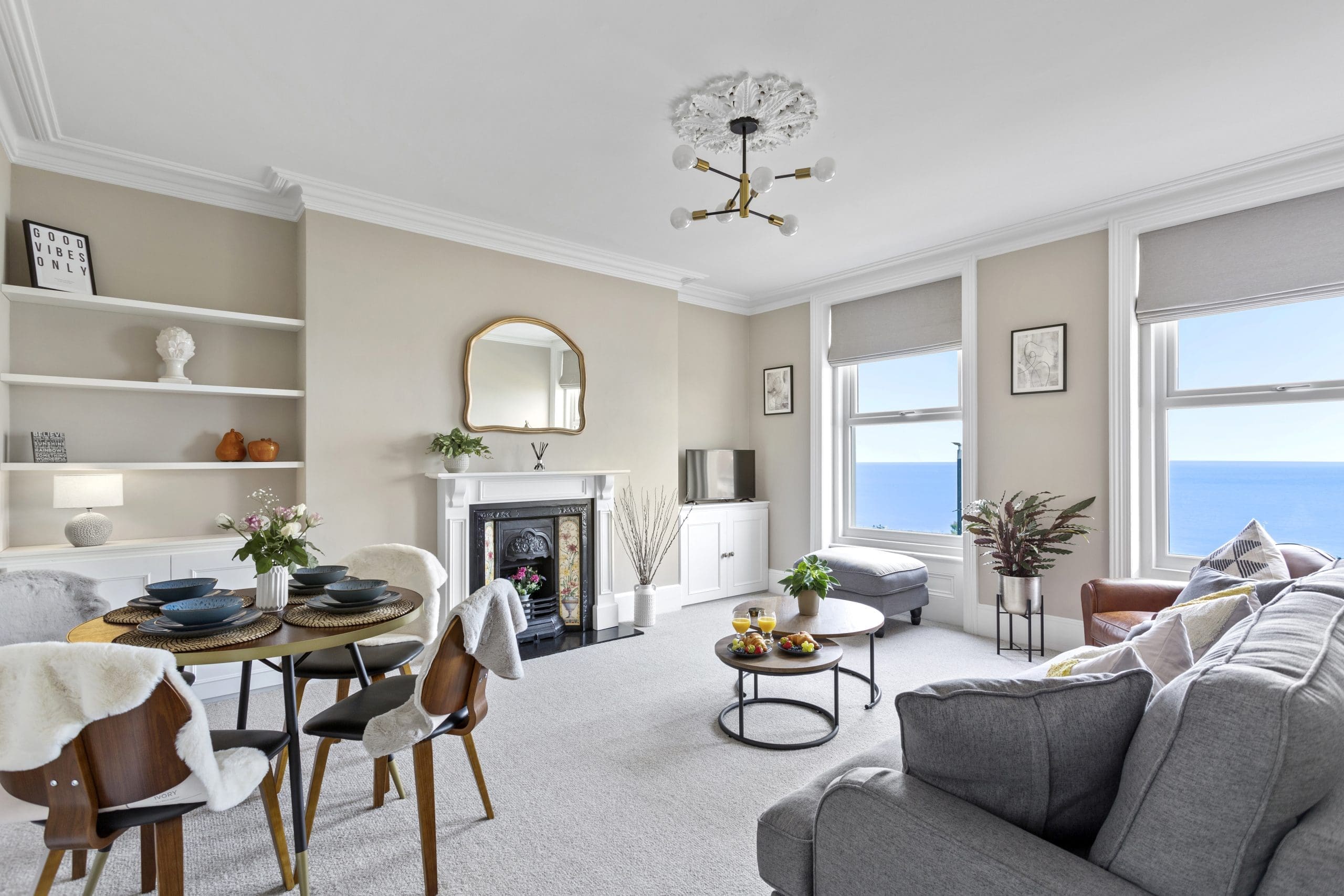 Short-Term Rental Marketing: Proven Tactics to Attract More Guests
f you're a short-term rental property owner or manager, you know that attracting guests is crucial to the success of your business. In today's competitive market, effective marketing is the key to standing out and increasing your bookings. In this blog post, we'll explore proven tactics to help you attract more guests to your short-term rental property.
Create a Compelling Listing
Your online listing is your virtual storefront. To attract guests, your listing needs to be compelling, informative, and visually appealing. Here are some tips for creating a standout listing:
High-Quality Photos: Invest in professional photography to showcase your property's best features.
Detailed Descriptions: Write clear, detailed descriptions that highlight what makes your property unique.
Amenities: List all amenities, from Wi-Fi to a fully equipped kitchen, so guests know what to expect.
Pricing Transparency: Be transparent about pricing, fees, and any additional charges.
Optimize for SEO
To improve your property's visibility on online booking platforms like Airbnb and Vrbo, optimize your listing for search engines. Conduct keyword research and incorporate relevant keywords into your title, description, and tags. This will help your listing appear in more search results, increasing your chances of being discovered by potential guests.
Leverage Social Media
Social media is a powerful marketing tool for short-term rentals. Use platforms like Instagram, Facebook, and Twitter to:
Share stunning photos of your property.
Post local attractions and activities to entice potential guests.
Engage with your audience by responding to comments and messages promptly.
Encourage Guest Reviews
Positive reviews are one of the most effective ways to attract new guests. Encourage your guests to leave reviews after their stay, and respond to reviews professionally and courteously. High ratings and glowing testimonials build trust and credibility, making your property more appealing to future guests.
Offer Special Promotions
Attract more guests by offering special promotions and discounts, especially during off-peak seasons. Consider promotions like:
Weekend getaway packages.
Extended-stay discounts.
Last-minute booking deals.
Promotions can entice travelers to choose your property over others and boost your occupancy rates.
Collaborate with Local Businesses
Forge partnerships with local businesses to enhance your guests' experiences. Consider collaborating with:
Restaurants for meal delivery services.
Tour companies for discounted excursions.
Spas or wellness centers for exclusive guest offers.
These partnerships can provide added value to your guests and set your property apart from the competition.
Invest in Online Advertising
Consider investing in online advertising to reach a broader audience. Platforms like Google Ads and social media advertising allow you to target specific demographics and interests. With well-crafted ads, you can drive traffic to your listing and increase bookings.Stay Responsive and Professional
Guests appreciate responsive and professional hosts. Be prompt in your communication, provide clear instructions for check-in and check-out, and address any guest concerns promptly. A positive host-guest relationship can lead to repeat bookings and referrals.
In conclusion, effective marketing is essential for attracting more guests to your short-term rental property. By creating a compelling listing, optimizing for SEO, leveraging social media, encouraging guest reviews, offering promotions, collaborating with local businesses, investing in online advertising, and maintaining professionalism, you can increase your property's visibility and bookings. Implement these proven tactics, and watch your short-term rental business thrive.
If you're interested in working with us or wanting any advice please contact us here, or visit our website at hosts.pillowpartners.com.