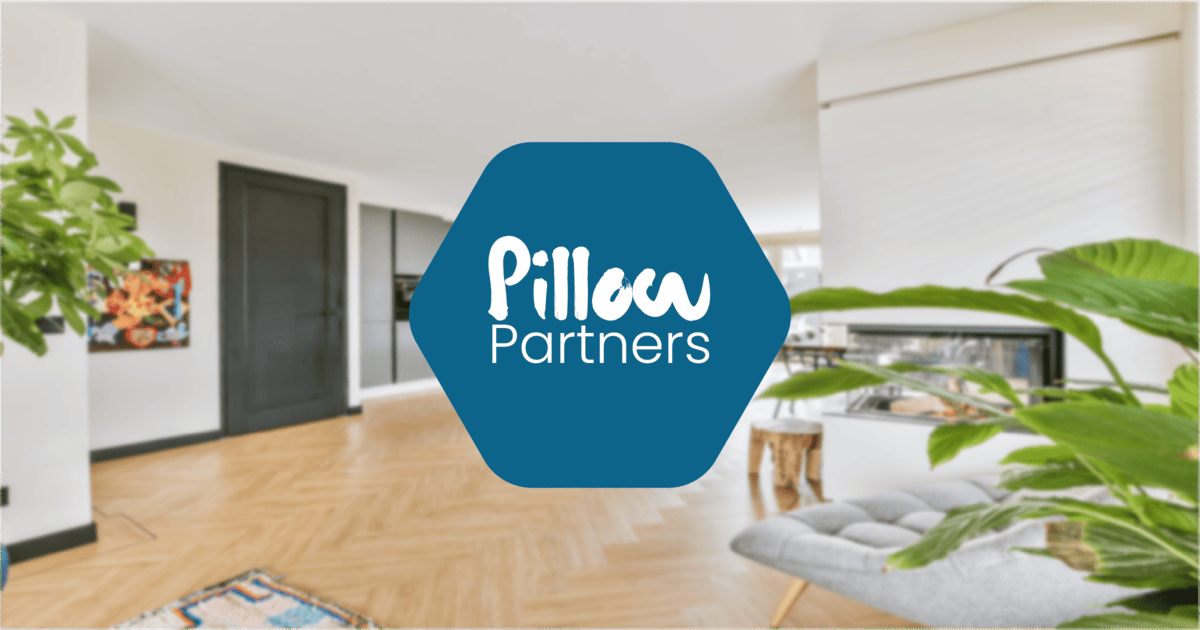 How To Attract Guests with Outstanding Listing Descriptions and Photos
When it comes to attracting guests to your Airbnb listing, first impressions matter. The key to standing out among the competition lies in creating an outstanding listing description and captivating photos. In this blog post, we'll share Pillow Partners tips and strategies to help you craft a compelling listing that grabs guests' attention and entices them to book your property.
Know Your Target Audience
Understanding your target audience is essential for tailoring your listing to their preferences. Consider the type of guests you want to attract, whether it's families, business travellers, or holidaymakers seeking a specific experience.
Customise your description and photos to highlight the features and amenities that will appeal most to your ideal guests.
Looking for families? Add some toys in the staged photos. If it's professionals you could add a shirt and tie hanging up. Relate to your audience to captivate them and generate bookings.
Craft an Engaging Listing Description
Create a captivating headline that showcases the unique selling points of your property, then outline the standout features and amenities of your property, such as a stunning view, a cozy fireplace, or a luxurious hot tub.
Focus on the benefits that guests will enjoy during their stay, such as proximity to attractions, a fully equipped kitchen, or free parking. Paint a vivid picture with descriptive language, providing details about the layout, decor, and ambience of your property.
Finally, mention nearby attractions, restaurants, and points of interest to help guests envision the experiences they can have while staying at your property.
Take Professional-Quality Photos
Ensure your property is spotless and clutter-free before taking photos. Capture your space in natural light to showcase its true colours and create an inviting atmosphere. You can showcase each room by capturing multiple angles of each room to provide a comprehensive view of the space.
Highlight unique and attractive features, such as intricate artwork, comfortable bedding, or modern appliances and ensure to include the exterior and amenities by photographing outdoor areas, common spaces, and amenities like pools or gardens to showcase the full experience your property offers.
Do not underestimate the power of professional photos.
Incorporate a Storytelling Element
Connect with potential guests by weaving a narrative throughout your listing. Share the history, personal touches, or special experiences associated with your property.
Storytelling helps create an emotional connection and adds a memorable dimension to your listing.
Crafting an outstanding listing description and incorporating captivating photos is a surefire way to attract guests to your property. By knowing your target audience, highlighting key features, and leveraging the power of storytelling, you can create a compelling listing that stands out from the competition.
Remember to regularly update your description and photos to ensure your listing remains relevant and appealing. Invest time and effort into your listing, and watch as guests flock to experience your exceptional Airbnb property.