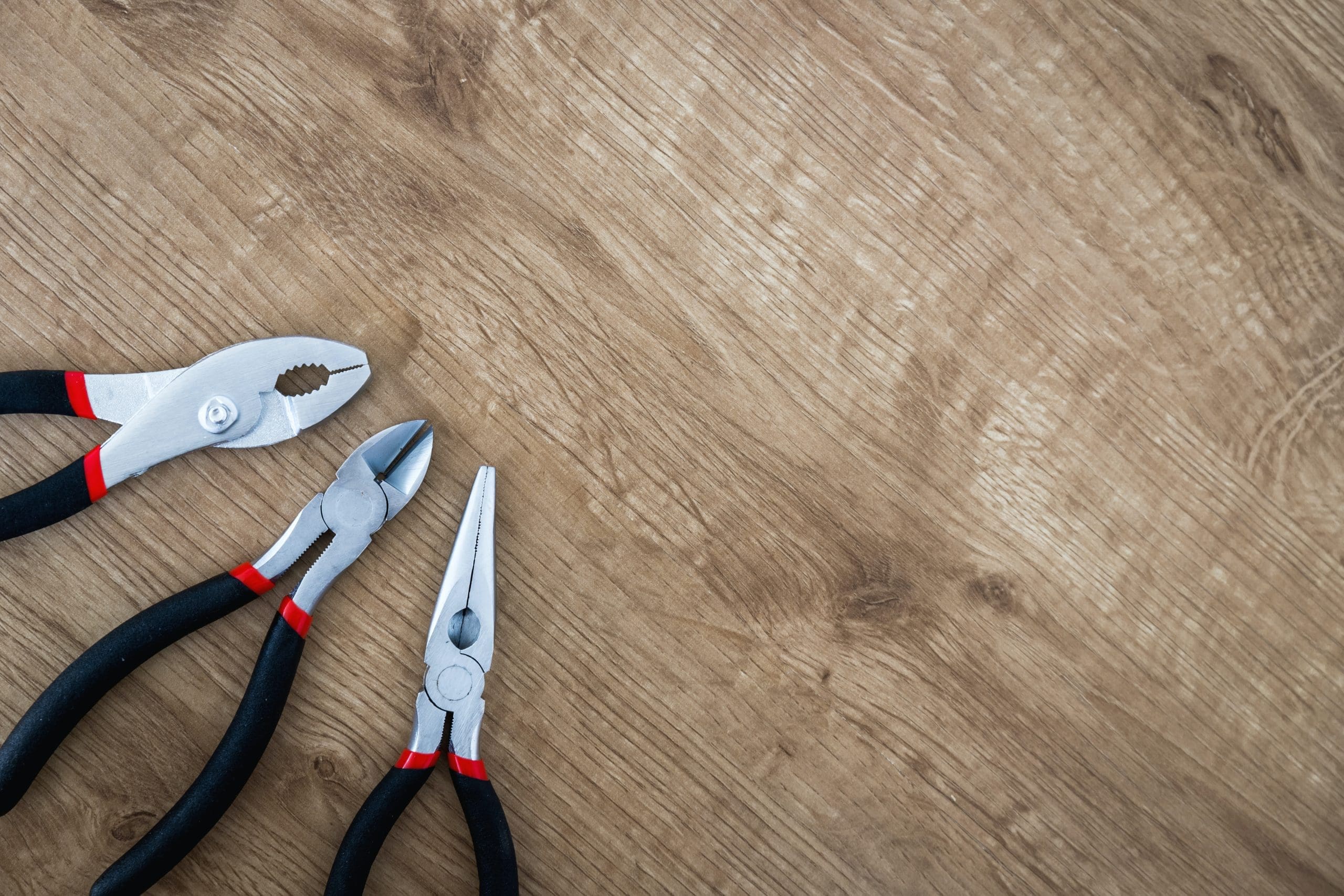 A Guide to Property Maintenance and Repairs in the United Kingdom
When it comes to maintaining and repairing your property in the United Kingdom, there are essential steps you should take to ensure the longevity and value of your investment. Here's a comprehensive guide to help you navigate property maintenance and repairs in the UK.
Regular Inspections
Regular inspections are the cornerstone of effective property maintenance. Whether you own a residential or commercial property, inspect it periodically for signs of wear and tear. Look out for issues such as leaky roofs, dampness, or faulty wiring. Identifying problems early can save you significant costs down the line.
Hire Qualified Professionals
For more complex maintenance and repair tasks, it's crucial to hire qualified professionals. Whether it's a plumber, electrician, or a builder, ensure they are certified and experienced. This not only guarantees the quality of work but also compliance with UK building regulations.
Seasonal Maintenance
The UK experiences a range of weather conditions throughout the year. To protect your property, schedule seasonal maintenance. This might include gutter cleaning in autumn, boiler servicing in winter, and garden maintenance in spring and summer.
Energy Efficiency
Improving the energy efficiency of your property is not only environmentally responsible but also cost-effective. Consider investing in insulation, double glazing, and energy-efficient heating systems. These upgrades can lead to lower energy bills and a reduced carbon footprint.
Budget Wisely
Property maintenance and repairs can be costly, so it's essential to budget wisely. Set aside funds for both routine maintenance and unexpected repairs. Having an emergency fund can provide peace of mind and prevent financial stress when unexpected issues arise.
In conclusion, property maintenance and repairs in the United Kingdom require careful planning and regular attention. By following this guide, you can ensure that your property remains in excellent condition, retains its value, and provides a comfortable living or working environment.
For more information or assistance with specific maintenance or repair tasks, consult with us at info@pillowpartners.co.uk who understand the unique challenges of property care in the UK.