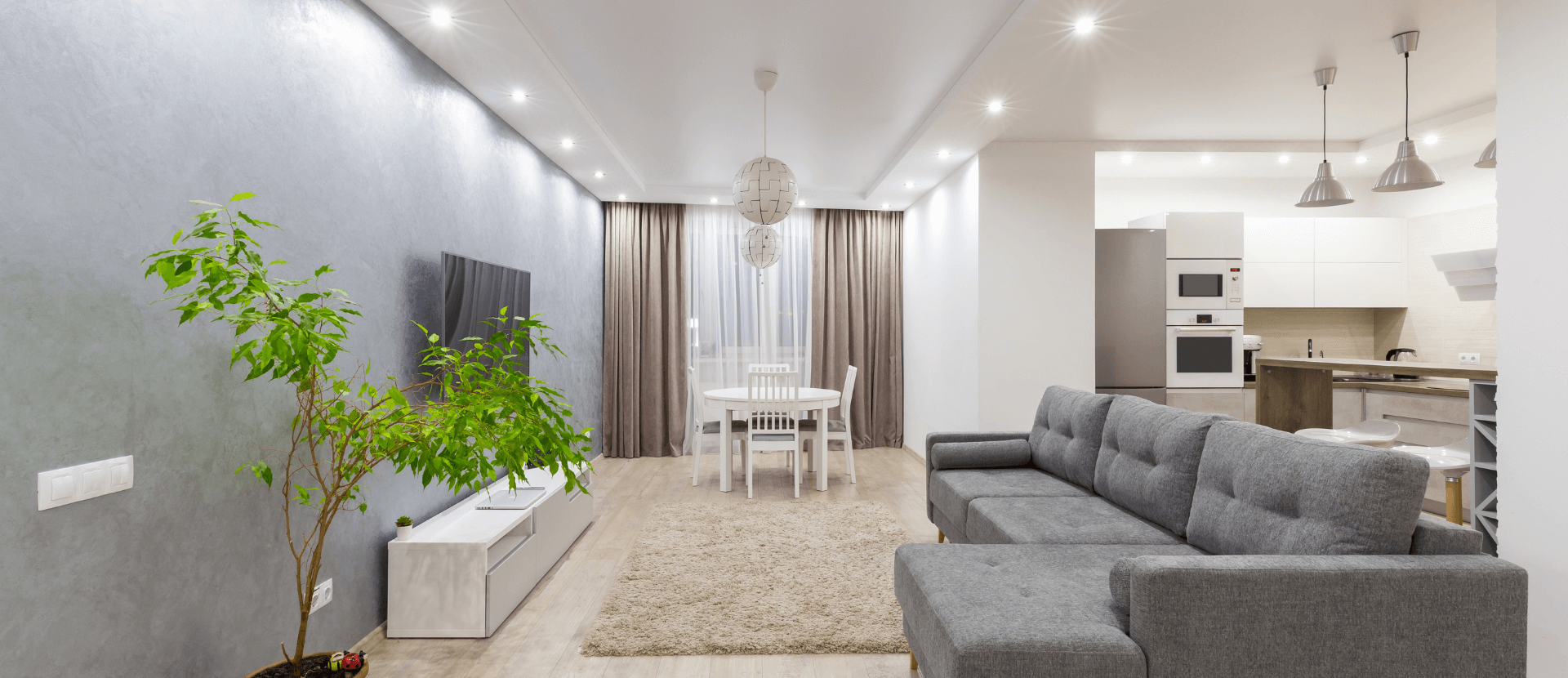 5-Star Reviews: How to Provide Exceptional Guest Experiences in Short-Term Rentals
In the world of short-term rentals, guest satisfaction is paramount. Happy guests are more likely to leave positive reviews, recommend your property to others, and become repeat customers. Achieving 5-star reviews is not just a matter of luck—it's the result of consistently providing exceptional guest experiences. In this blog post, we'll explore how to create memorable stays that lead to glowing reviews for your short-term rental property.
Master the Art of Communication
Effective communication is the foundation of a great guest experience. Here's how to excel in this area:
Prompt Responses: Respond to inquiries and messages promptly, ideally within a few hours. A quick response time shows professionalism and attentiveness.
Clear Instructions: Provide clear check-in and check-out instructions, including key or lockbox details, parking information, and house rules.
Personalization: Address guests by their names and personalize your messages to make them feel welcome.
Prioritize Cleanliness and Maintenance
Cleanliness and maintenance are non-negotiable aspects of guest satisfaction:
Thorough Cleaning: Ensure your property is spotlessly clean before each guest arrives. Pay attention to details, including linens, bathrooms, and kitchen appliances.
Regular Maintenance: Conduct regular maintenance checks to address any issues promptly. This includes fixing leaks, replacing light bulbs, and maintaining the HVAC system.
Create a Welcoming Atmosphere
A warm and welcoming atmosphere can make a big difference:
Comfortable Furnishings: Invest in comfortable furniture and quality mattresses to ensure a good night's sleep for your guests.
Personal Touches: Consider adding personal touches like a welcome basket with local goodies, a handwritten note, or fresh flowers.
Decor: Choose decor that aligns with the overall theme of your property and creates a cozy ambiance.
Anticipate Guest Needs
Anticipating and meeting guest needs can elevate their experience:
Well-Equipped Kitchen: Stock the kitchen with essential cookware, utensils, and pantry items so guests can prepare meals comfortably.
Toiletries and Amenities: Provide toiletries, towels, and amenities like shampoo, conditioner, and body wash.
Local Recommendations: Offer a list of local restaurants, attractions, and activities to help guests explore the area.
Handle Guest Requests Professionally
Guests may have special requests or encounter issues during their stay. How you handle these situations can make or break their experience:
Prompt Resolution: Address guest requests or issues as quickly as possible. If something isn't working, send a maintenance technician or offer an alternative solution.
Empathy and Courtesy: Approach guest interactions with empathy and courtesy, even when addressing complaints. A positive attitude can turn a negative experience into a positive one.
Follow Up After Check-Out
Your guest experience doesn't end when they check out. Consider the following post-stay actions:
Thank You Message: Send a thank-you message to guests after their stay, expressing your appreciation for choosing your property.
Request for Reviews: Politely ask guests to leave a review if they had a positive experience. Include a direct link to your review page for convenience.
Feedback Collection: Encourage guests to provide feedback on their stay, which can help you identify areas for improvement.
Remember that exceptional guest experiences lead to positive reviews, and positive reviews attract more guests. By consistently delivering outstanding service, maintaining a welcoming environment, and addressing guest needs promptly and professionally, you'll create a reputation for your short-term rental property that ensures 5-star reviews become the norm.
If you're interested in working with us or wanting any advice please contact us here, or visit our website at hosts.pillowpartners.com.