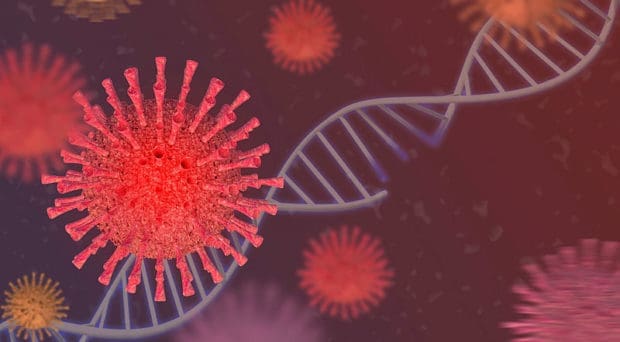 Property Management in a Post-Pandemic World: Lessons Learned and Future Strategies
The COVID-19 pandemic has reshaped various aspects of our lives, and the property management industry is no exception. As we emerge from the pandemic, it's essential to reflect on the lessons learned and consider the strategies that will shape the future of property management. In this blog post, we'll explore the insights gained during the pandemic and discuss the forward-looking approaches property managers can adopt to thrive in the post-pandemic world.
Lessons Learned from the Pandemic:
Resilience and Adaptability:
The pandemic demonstrated the importance of resilience and adaptability. Property managers had to quickly adjust to remote work, implement new safety protocols, and find innovative solutions to maintain operations.
Digital Transformation:
Digital tools and technology became indispensable during the pandemic. Property managers adopted virtual property tours, electronic lease signings, and online rent collection systems to minimize physical contact.
Tenant Communication:
Effective communication with tenants became paramount. Property managers needed to keep tenants informed about safety measures, policy changes, and financial assistance programs.
Emergency Preparedness:
The pandemic underscored the need for robust emergency preparedness plans. Property managers learned the importance of having procedures in place to handle crises, from health emergencies to natural disasters.
Future Strategies for Property Management:
Enhanced Digitalization:
Building on the lessons of the pandemic, property managers should continue to embrace digitalization. Investing in property management software, virtual tours, and online portals will streamline operations and improve tenant experiences.
Tenant-Centric Services:
Focus on tenant satisfaction and well-being. Offer services that cater to their evolving needs, such as contactless rent payment options, online maintenance requests, and amenities that promote remote work and leisure.
Sustainability and Health:
Sustainability and health-conscious features are gaining importance. Consider upgrades like touchless entry systems, improved ventilation, and eco-friendly amenities to attract safety-conscious tenants.
Flexible Leasing Options:
The demand for flexible leasing options, such as shorter-term leases or remote work-friendly properties, is growing. Property managers should explore ways to accommodate these preferences.
Data-Driven Decision-Making:
Leverage data and analytics to make informed decisions. Data-driven insights can help property managers anticipate market trends, optimize rental pricing, and enhance property performance.
Remote Property Management:
Remote property management tools and practices should remain a part of your toolkit. They provide flexibility for property managers and enhance the tenant experience by offering convenient digital solutions.
Tenant Safety and Well-being:
Continue prioritizing tenant safety and well-being. Regularly update and practice emergency response plans and stay informed about health and safety regulations.

The COVID-19 pandemic challenged property managers to adapt quickly to a changing landscape. However, it also presented valuable lessons and opportunities for growth. By embracing digitalization, offering tenant-centric services, and staying attuned to sustainability and health trends, property managers can position themselves for success in a post-pandemic world. Flexibility, resilience, and a commitment to meeting evolving tenant needs will be the keys to thriving in the new era of property management.
If you're interested in working with us or wanting any advice please contact us here, or visit our website at hosts.pillowpartners.com..