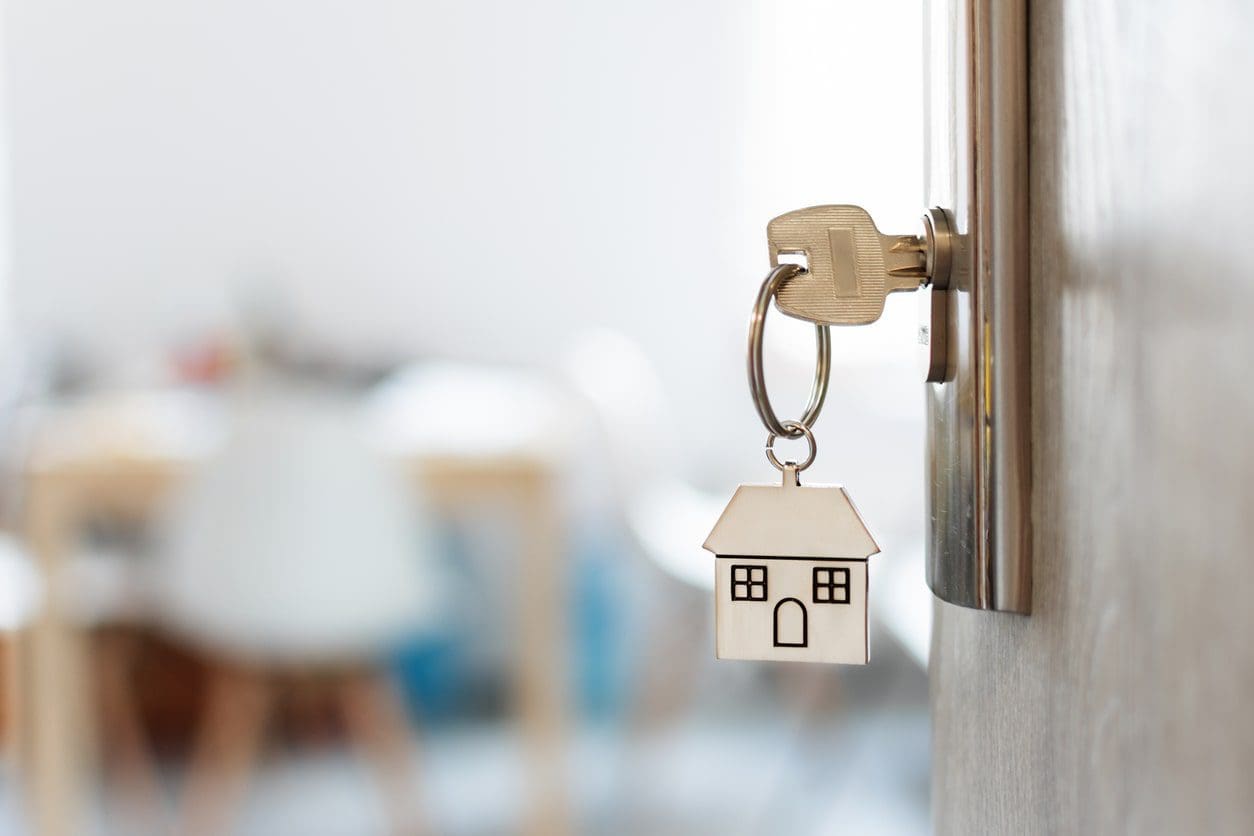 Navigating the Airbnb vs. Vrbo Dilemma: Which Platform is Right for You?
As a short-term rental property owner or manager, choosing the right platform to list your property is a crucial decision. Airbnb and Vrbo (Vacation Rental By Owner) are two of the most popular online booking platforms, each with its own unique features and audience. In this blog post, we'll help you navigate the Airbnb vs. Vrbo dilemma and determine which platform is the best fit for your property.
Understanding Airbnb
Airbnb is known for its global reach and diverse user base. Here are some key features and considerations:
Wide Audience: Airbnb attracts a broad range of travelers, including solo adventurers, families, and business travelers. If your property caters to various guest types, Airbnb may be a good choice.
Instant Book: Airbnb offers the "Instant Book" feature, allowing guests to book your property without prior approval. This can increase booking convenience for guests.
Host Guarantee: Airbnb provides a host guarantee that covers property damage up to a certain amount. While it's not a substitute for insurance, it offers some protection.
Strict Cancellation Policies: Airbnb allows hosts to set their own cancellation policies, which can range from flexible to strict.
Exploring Vrbo
Vrbo, on the other hand, is known for its focus on vacation rentals and larger properties. Here are some considerations:
Family-Oriented: Vrbo tends to attract families and larger groups looking for spacious accommodations. If your property is a vacation home or can accommodate big groups, Vrbo might be a better fit.
Owner Approval: Vrbo typically requires host approval for each booking. This can give you more control over who stays in your property.
Subscription Model: Vrbo uses a subscription-based model for hosts, meaning you pay an annual fee to list your property. There may be additional fees for optional features.
Cancellation Policies: Vrbo offers standardized cancellation policies for hosts, which can help you set clear expectations for guests.
Making Your Choice
To decide between Airbnb and Vrbo, consider the following factors:
Property Type: Is your property more suited for solo travelers and couples (Airbnb) or families and larger groups (Vrbo)?
Booking Flexibility: Do you prefer to pre-approve guests (Vrbo) or allow instant bookings (Airbnb)?
Fee Structure: Compare the fee structure of both platforms to determine which one aligns better with your budget.
Local Regulations: Check if there are any local regulations that favor one platform over the other in your area.
Reviews and Reputation: Research each platform's reputation in your specific market and read reviews from other hosts.
Marketing Features: Explore the marketing tools and resources offered by both platforms to help you maximize your property's visibility.
In the end, the choice between Airbnb and Vrbo should align with your property's unique features, your target audience, and your hosting preferences. Many property owners choose to list on both platforms to maximize their reach and bookings. Whichever platform you choose, remember that providing excellent guest experiences and maintaining your property's listing is key to success in the short-term rental market.
If you're interested in working with us or wanting any advice please contact us here, or visit our website at hosts.pillowpartners.com.