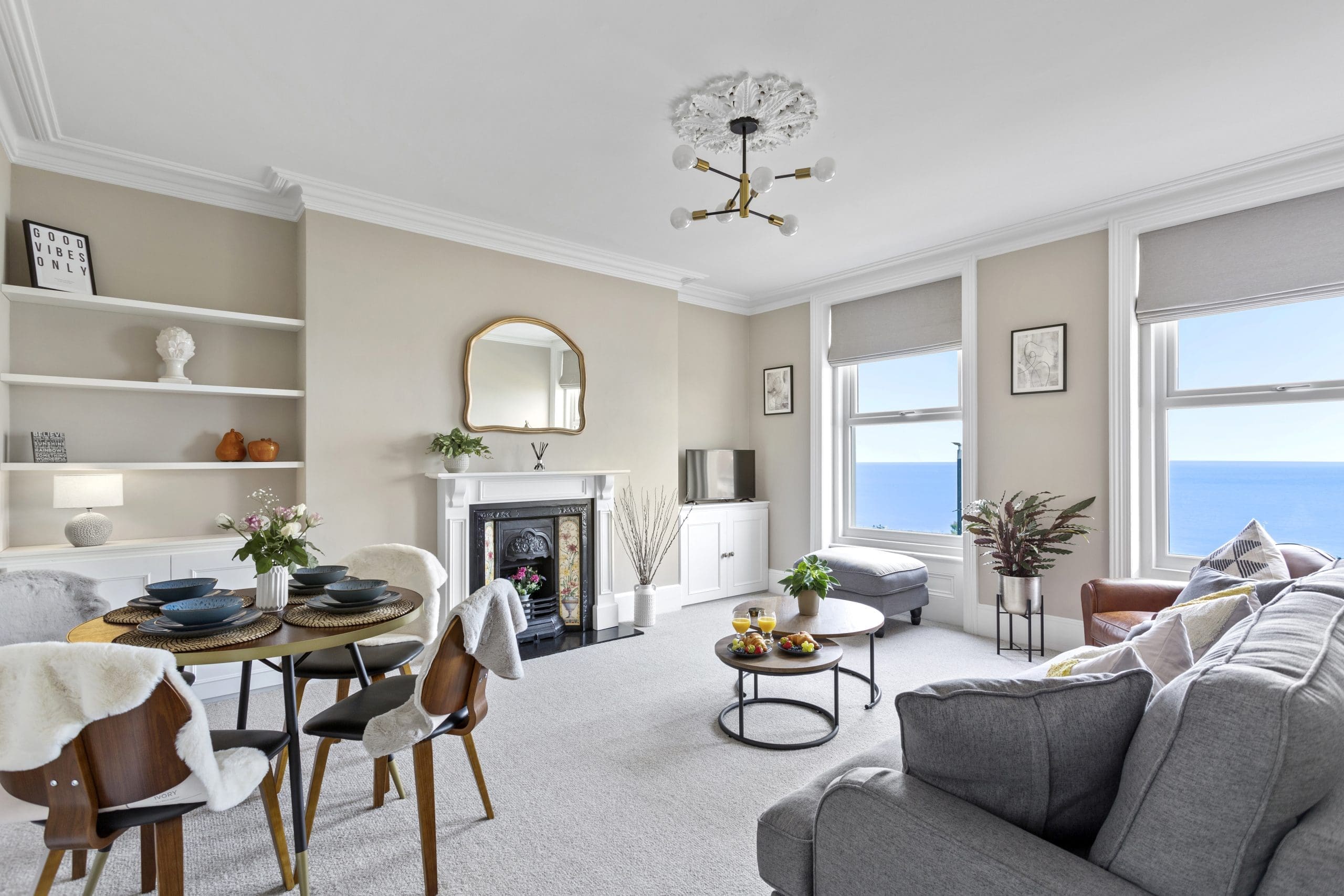 Short-Term Vs. Long-Term Rentals: Pros and Cons in the UK Market
Choosing between short-term and long-term rentals in the UK property market is a decision that property owners often face. Each option comes with its own set of advantages and disadvantages. In this guide, we'll explore the pros and cons of both short-term and long-term rentals in the United Kingdom.
Short-Term Rentals
Pros:
1. Higher Rental Income: Short-term rentals, often associated with holiday or vacation lets, can generate higher rental income per night compared to long-term rentals.
2. Flexibility: Property owners have more flexibility to use their property for personal stays or short-term income without long-term commitments.
3. Seasonal Demand: In tourist hotspots like London, Edinburgh, and coastal towns, short-term rentals can experience high demand during peak seasons.
Cons:
1. Frequent Turnover: Managing short-term rentals can be time-consuming due to the need for frequent turnover of guests, cleaning, and maintenance.
2. Income Variability: Income from short-term rentals can be inconsistent, with periods of high demand followed by low seasons.
3. Legal Regulations: Some cities have strict regulations on short-term rentals, requiring permits and compliance with safety standards.
Long-Term Rentals
Pros:
1. Steady Income: Long-term rentals provide a steady, predictable rental income, making it easier to budget and plan for property expenses.
2. Lower Turnover: With longer lease agreements, there's less turnover of tenants, reducing the need for frequent property management.
3. Legal Stability: Long-term rentals are subject to more stable and well-established rental laws, offering landlords and tenants legal protection.
Cons:
1. Limited Flexibility: Property owners have less flexibility to use or access their property when it's occupied by long-term tenants.
2. Rent Control: In some areas, rent control measures may limit the amount landlords can increase rent, potentially impacting rental income.
3. Property Wear and Tear: Long-term tenants may lead to more wear and tear on the property compared to short-term guests.
In conclusion, the choice between short-term and long-term rentals in the UK market depends on your goals, property location, and personal preferences. Short-term rentals offer higher income potential but require more management, while long-term rentals provide stability but may offer lower rental rates. It's essential to consider your investment strategy and market conditions when making this decision.
Before making a choice, research local regulations, assess your property's suitability for short-term or long-term rental, and carefully weigh the pros and cons. Whether you opt for the flexibility of short-term or the stability of long-term , the UK property market offers opportunities for both approaches.