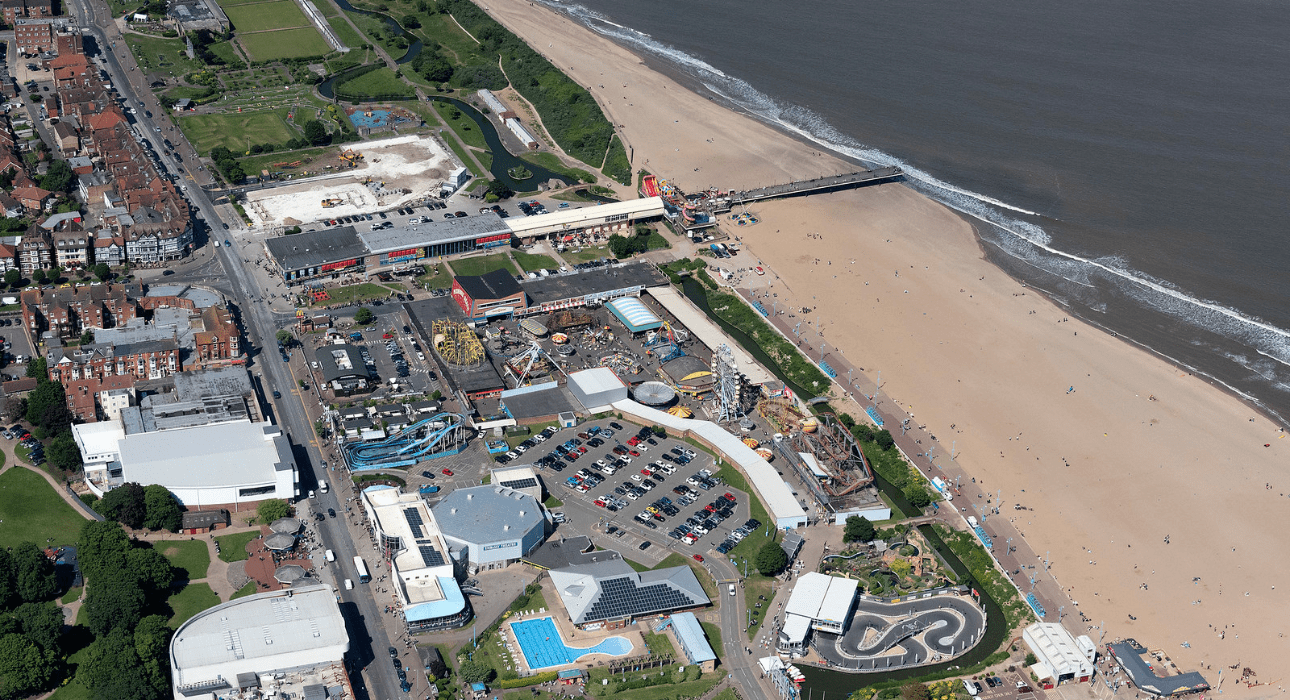 Managing Properties in Seaside Locations: Coastal Challenges and Benefits
Seaside properties have an undeniable allure, attracting vacationers and property investors alike. However, managing properties in coastal areas, especially for short-term rentals or serviced accommodations, comes with its unique set of challenges and benefits. In this blog, we'll delve into the complexities of managing properties in seaside locations and explore the various factors that property owners should consider.
The Coastal Appeal
Coastal properties offer the promise of ocean views, salty breezes, and a relaxed beachfront lifestyle. These features make them highly desirable for holiday rentals, providing an idyllic setting for vacationers looking to unwind by the sea. Coastal areas often boast a thriving tourism industry, creating opportunities for property owners to generate income through short-term apartment rentals and holiday rentals.
Challenges of Managing Coastal Properties
Maintenance and Wear-and-Tear: Coastal properties are exposed to the corrosive effects of saltwater and high humidity, which can accelerate wear-and-tear. Regular maintenance is crucial to preserve the property's condition.
Weather Hazards: Coastal areas are more susceptible to weather-related challenges, such as storms, flooding, and erosion. Property owners must be prepared for these natural hazards and have contingency plans in place.
Seasonal Demand: The demand for seaside accommodations can vary significantly with the seasons. While summer tends to see a surge in bookings, the off-season may experience lower occupancy rates. Effective property management can help optimize revenue year-round.
Regulatory Compliance: Coastal properties often face stricter regulations, especially if they are located near protected natural areas. Property owners must stay informed about local laws and environmental protections.
Utilizing Property Management Services
To effectively manage properties in seaside locations, many property owners turn to property management services. These services can help address the challenges and take advantage of the benefits of coastal rentals.
Property Maintenance: Property management companies can ensure that routine maintenance tasks, such as painting, cleaning, and repairs, are carried out promptly to counteract the corrosive effects of the coastal environment.
Marketing and Booking: Property management services specialize in marketing properties and handling bookings, maximizing occupancy rates and rental income.
Guest Services: Property management services can provide guest support, including check-ins and check-outs, to ensure a smooth and enjoyable experience for renters.
Compliance and Regulations: Property management companies are knowledgeable about local regulations and can help property owners stay compliant while avoiding fines or legal issues.
The Benefits of Coastal Rentals
High Revenue Potential: Seaside properties often command higher rental rates due to their prime location and the appeal of coastal living.
Consistent Demand: Coastal properties tend to experience consistent demand year-round, making them attractive for investors seeking reliable rental income.
Personal Use: Property owners can enjoy personal use of their coastal property during the off-season, providing them with both a vacation home and an investment property.
Appreciation: Coastal properties typically appreciate in value over time, making them a potentially lucrative long-term investment.
Managing properties in seaside locations can be a rewarding endeavour, offering the benefits of high revenue potential and personal enjoyment. However, it also comes with its unique set of challenges, from maintenance to regulatory compliance. Property owners looking to make the most of their coastal investments should consider partnering with property management services. By doing so, they can unlock the full potential of their seaside properties while ensuring a seamless experience for renters and guests.