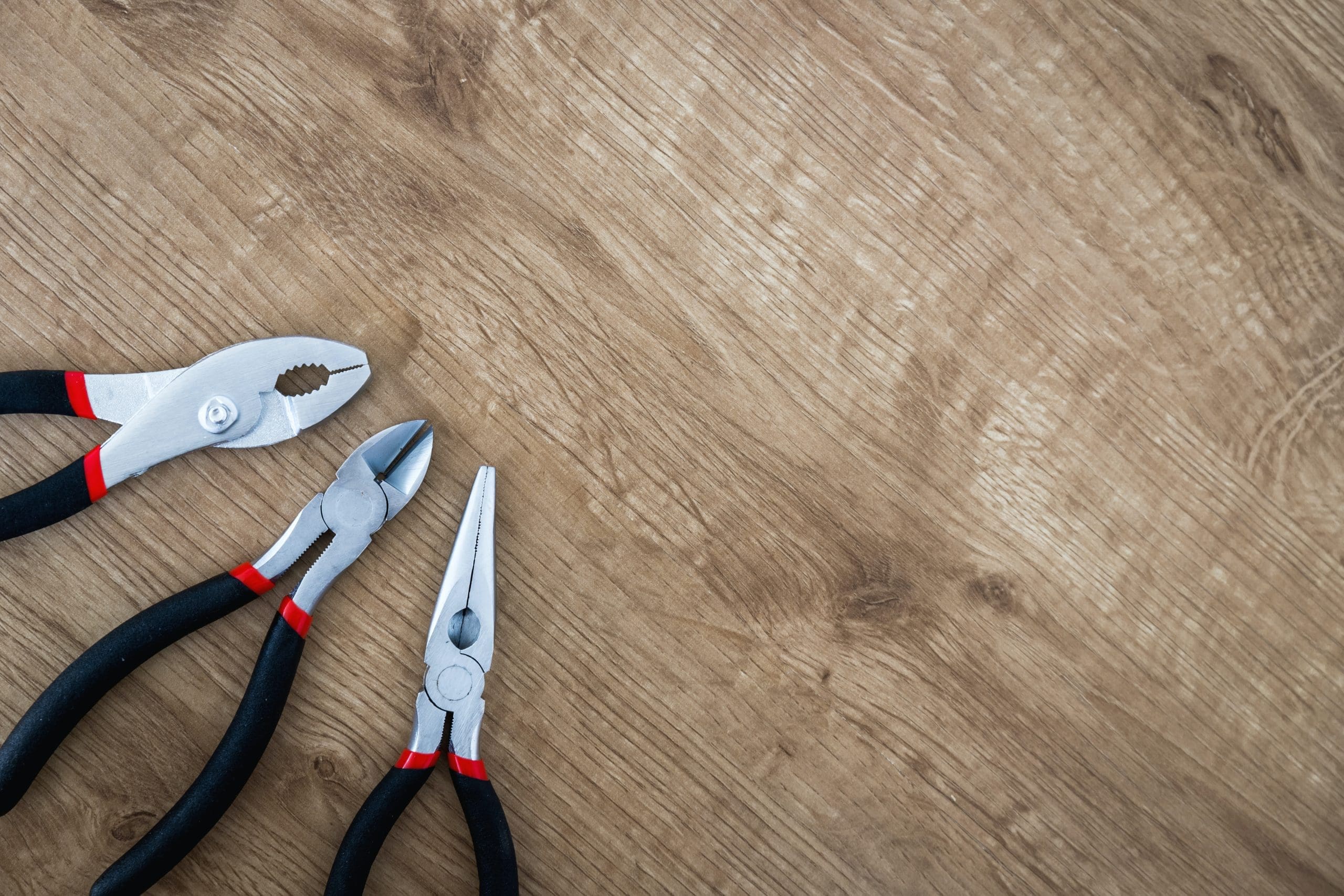 Avoiding Common Pitfalls: Legal and Regulatory Considerations for Short-Term Rentals
Owning and managing a short-term rental property can be a lucrative venture, but it also comes with a unique set of legal and regulatory challenges. To ensure a smooth and successful operation, it's crucial to navigate the complex landscape of short-term rental laws and regulations. In this blog post, we'll explore key considerations to help you avoid common pitfalls and stay compliant with the law.
Introduction
The rise of platforms like Airbnb and Vrbo has revolutionized the short-term rental market, allowing property owners to connect with travelers worldwide. However, with this innovation comes increased scrutiny and oversight from local governments and regulatory bodies. To protect your investment and reputation, here's what you need to know:
Local Regulations
Research Local Regulations
Different cities, towns, and regions have varying regulations regarding short-term rentals. Before listing your property, research and understand the local laws and zoning regulations that apply to your area. Common restrictions include zoning classifications, occupancy limits, and requirements for short-term rental permits.
Stay Informed about Changes
Local regulations can change, so it's essential to stay informed. Regularly check for updates and be prepared to adapt your business accordingly. Ignorance of the law is not a valid excuse if you run afoul of local regulations.
Taxation and Reporting
Understand Tax Implications
Short-term rental income is subject to taxation. Be aware of the tax obligations in your jurisdiction, which may include income tax, occupancy taxes, and sales tax. Consult with a tax professional to ensure compliance and explore potential deductions.
Keep Accurate Records
Maintain detailed financial records of your short-term rental income and expenses. This documentation is essential for accurate reporting and may be required in the event of an audit.
Insurance Coverage
Adequate Insurance
Consider the types of insurance coverage you need as a short-term rental host. Standard homeowners' insurance may not cover short-term rental activities. Explore options like liability insurance, property damage coverage, and additional endorsements tailored to your needs.
Noise and Nuisance Complaints
Set Clear House Rules
To avoid noise complaints and potential legal issues, establish clear house rules for your guests. Communicate these rules in advance and provide reminders within your rental property. Address issues promptly and professionally.
Safety and Security
Safety Measures
Ensure that your property is equipped with essential safety features, including smoke detectors, carbon monoxide detectors, and fire extinguishers. Provide emergency contact information for local services and hospitals to guests.
Security Considerations
Both guest and property security are paramount. Implement secure key or lockbox systems, use digital door locks with unique codes for each guest, and consider installing security cameras in common areas, making sure to inform guests about their presence.
Handling Disputes
Conflict Resolution
Occasionally, you may encounter disputes with guests, neighbours, or local authorities. Approach these situations with patience and professionalism. Try to resolve disputes amicably, and be prepared to follow legal procedures if necessary.
Eviction Procedures
Legal Evictions
In some cases, eviction may become necessary due to problematic guests. Familiarize yourself with the legal eviction procedures specific to your jurisdiction. Engage legal counsel when needed to ensure that you follow the law correctly.
Staying Informed
Local and State Laws
As the short-term rental landscape continues to evolve, staying informed about local and state laws is essential. Join local associations or online communities of hosts to share information and stay updated on changes that may impact your business.
Seeking Legal Counsel
Consult with Experts
When navigating complex legal issues or facing unique challenges, don't hesitate to seek legal counsel or advice from experts in the short-term rental field. Professionals can provide guidance on compliance and dispute resolution.
Conclusion
In conclusion, while the short-term rental market offers fantastic opportunities for property owners, it's essential to operate within the bounds of the law. By understanding and adhering to local regulations, staying compliant with tax requirements, securing appropriate insurance, and addressing safety and security concerns, you can mitigate common pitfalls and build a successful short-term rental business. Staying informed and seeking expert advice when needed are key steps toward achieving long-term success in this dynamic industry.
If you're interested in working with us or wanting any advice please contact us here, or visit our website at hosts.pillowpartners.com.